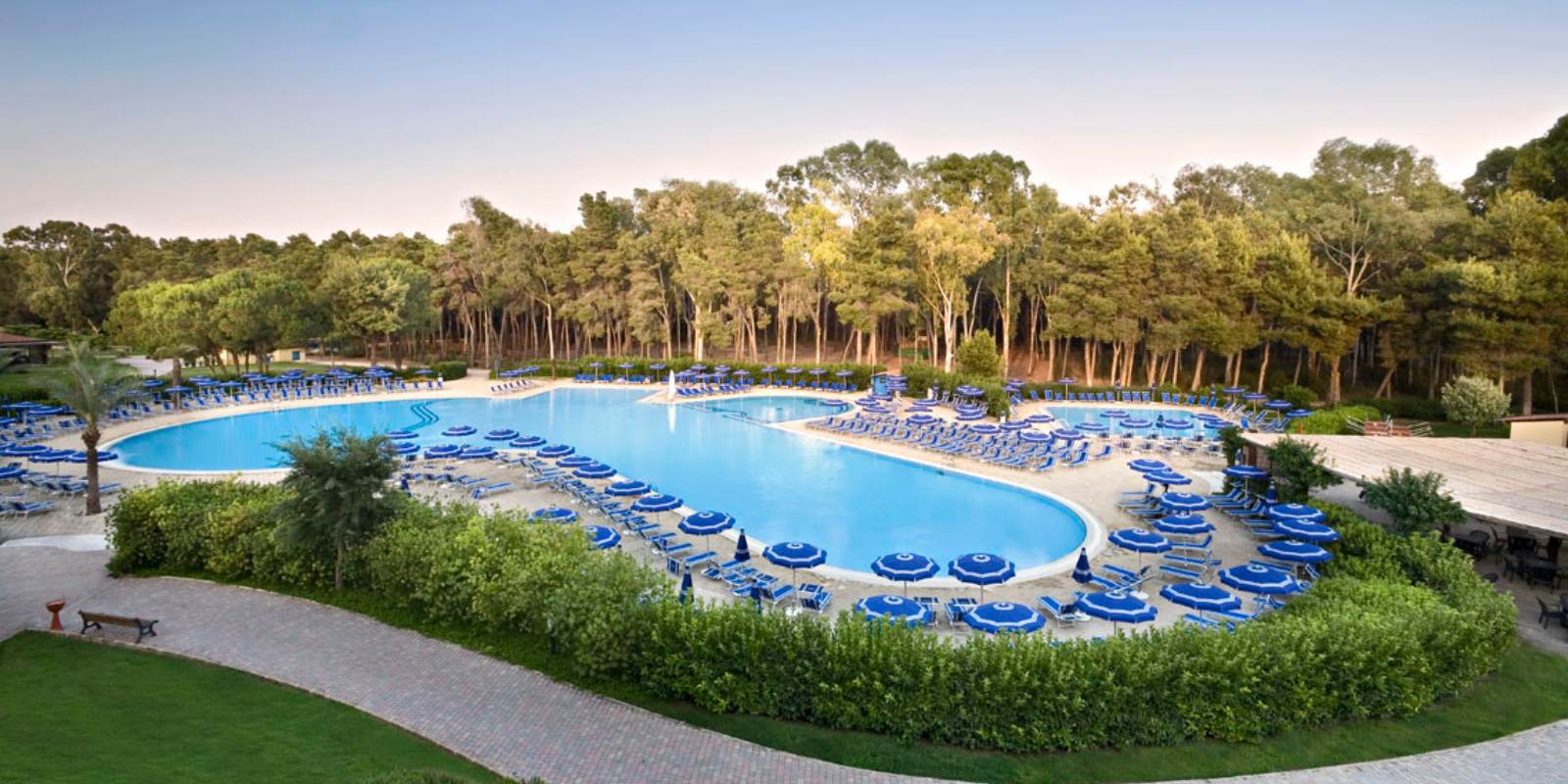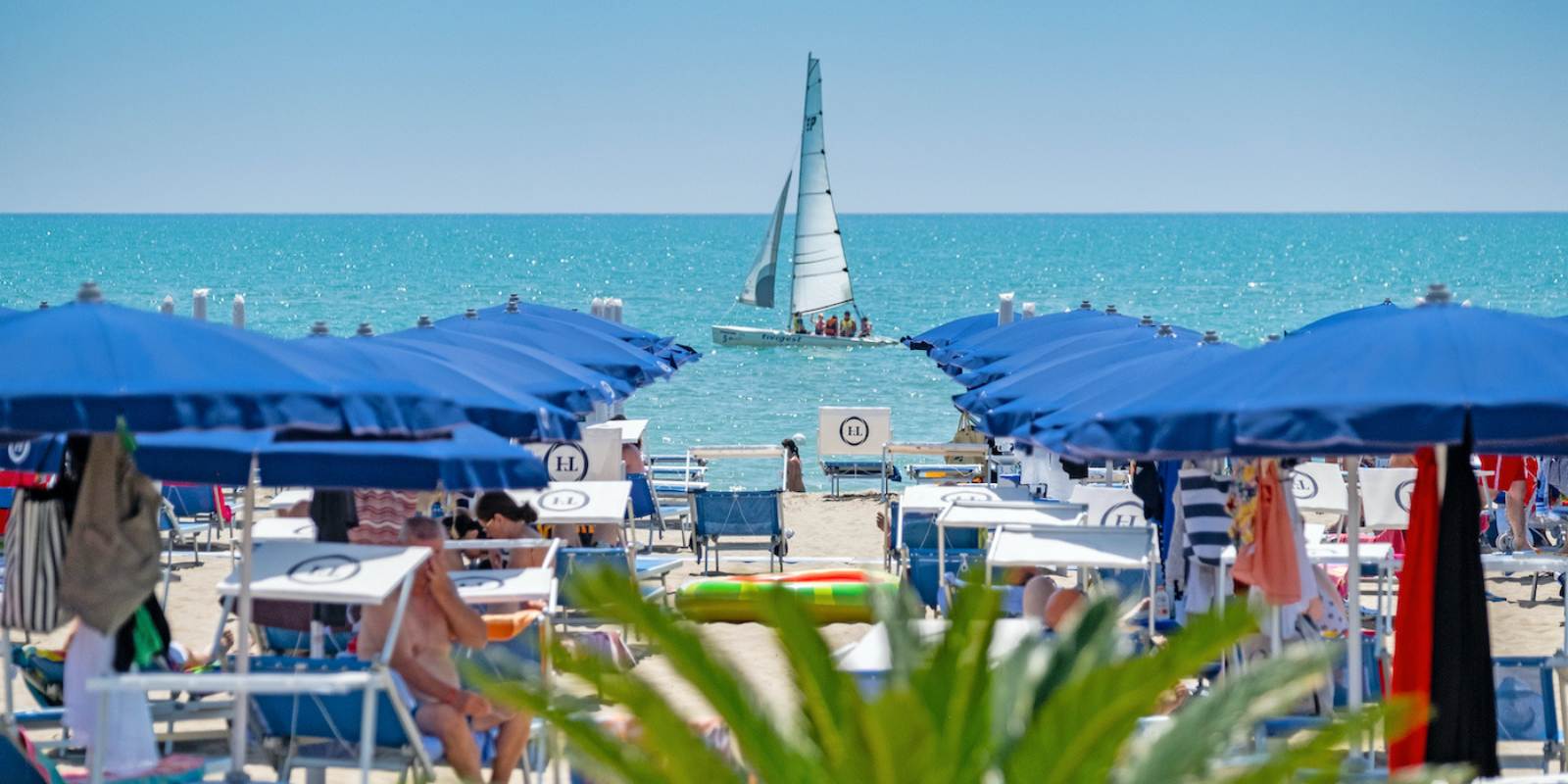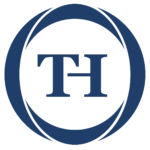 Golden sand embraces the blue sea
Crystal-clear sea, wide beaches of the finest sand, 35 hectares of green pine forest: this and much more is TH Marina di Pisticci, Ti Blu Village. It is located in Marina di Pisticci, an enchanting corner of the Mediterranean, famous for the unspoilt nature of its landscapes. It is also in a favourable position for discovering the historical beauties of Lucania and its numerous archaeological sites. The Village's spaces and environments are designed to guarantee maximum comfort and functionality, making it the ideal place for the whole family.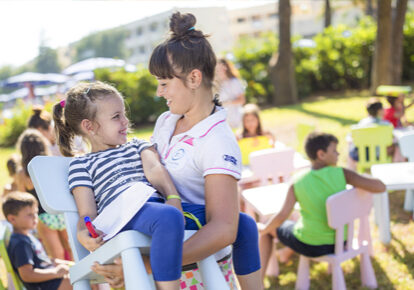 At TH Marina di Pisticci you will find special staff who will give the right attention to the whole family.
TH Crew, our animation team, will accompany you throughout the day with various shows, games, music, cabaret and entertainment.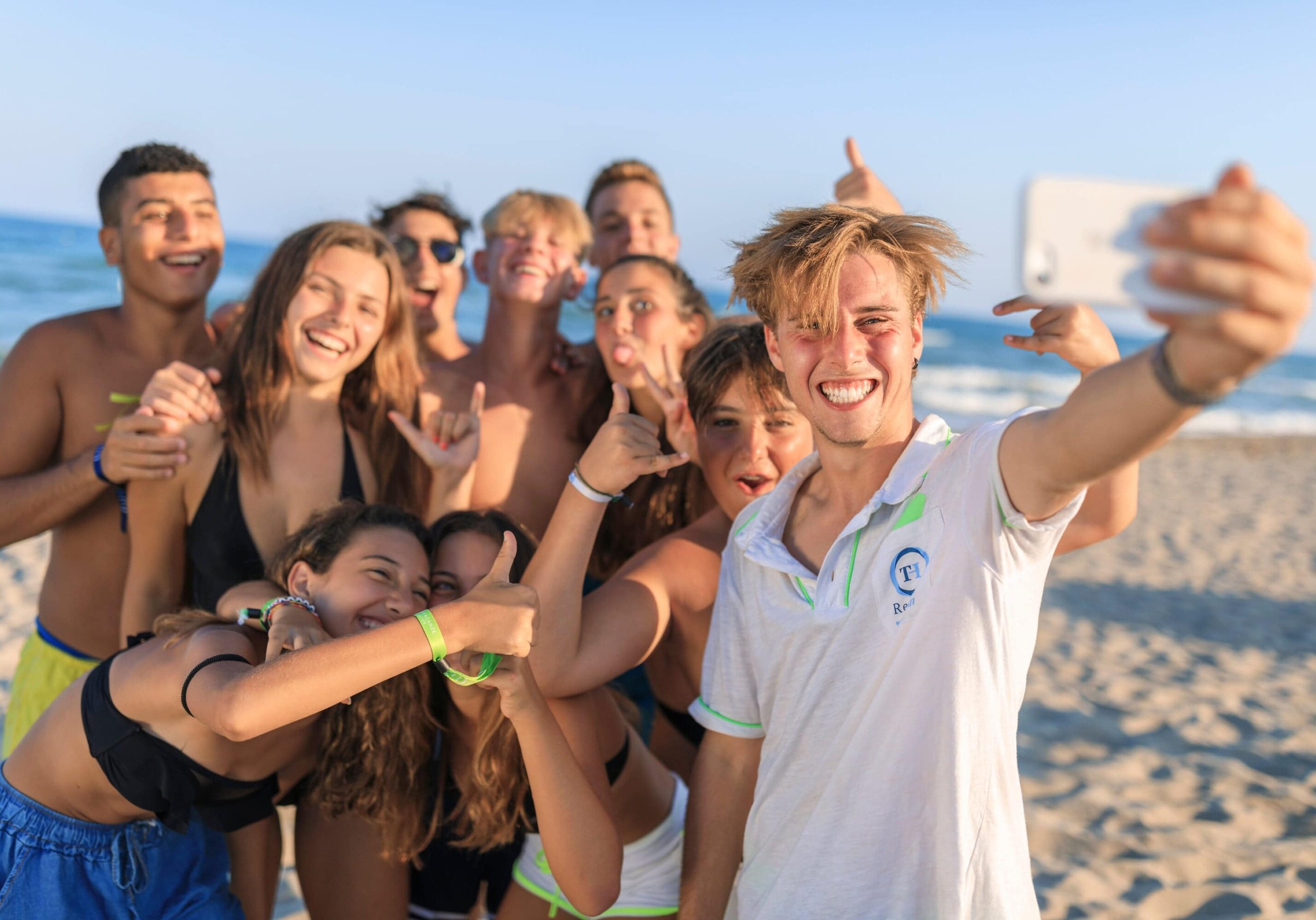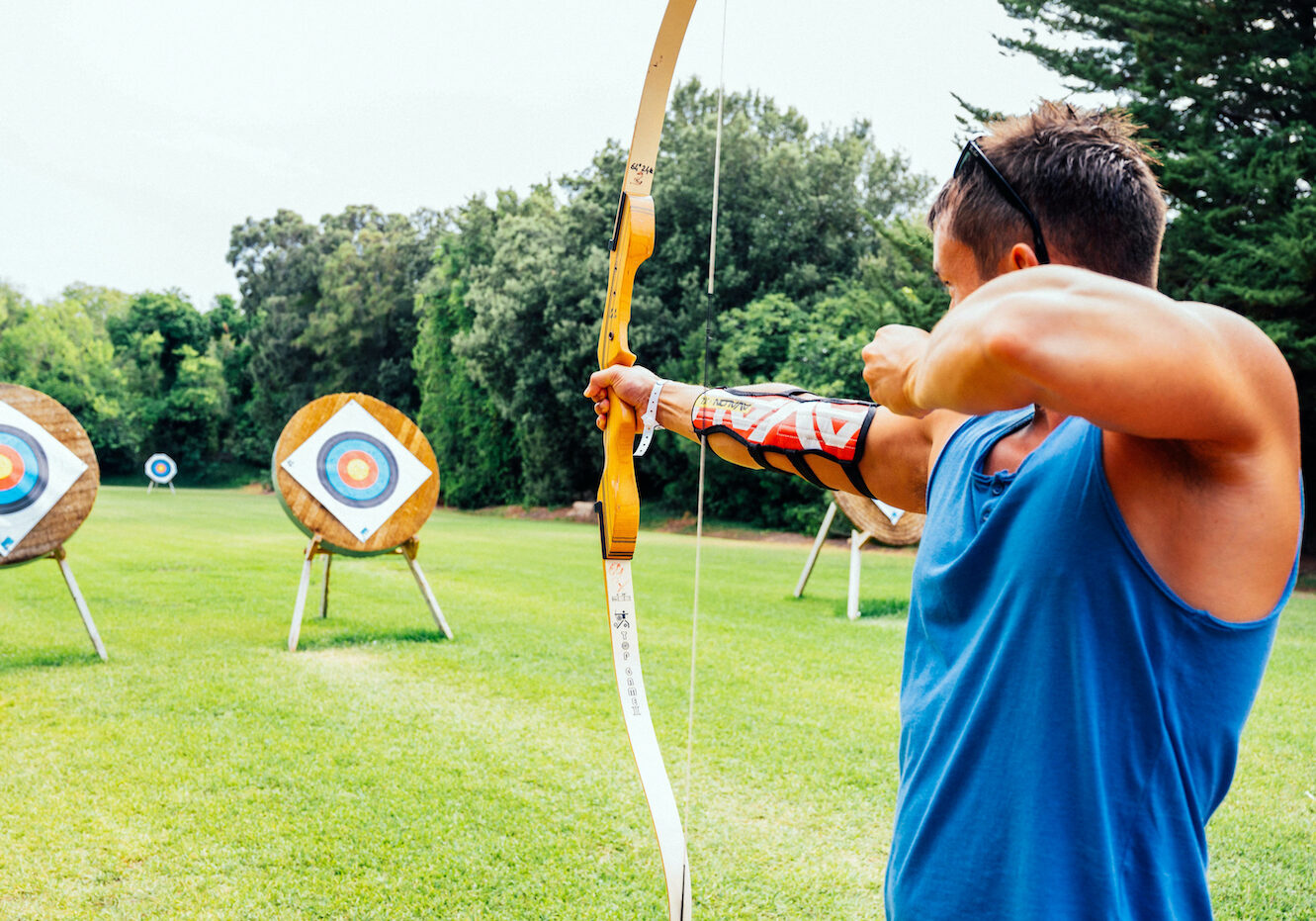 Ti Blu is also healthy fun. Enjoy your holiday between dips in the pool, a game of tennis or five-a-side football, and organised fitness activities.
TH Marina di Pisticci Ti Blu is located in Marina di Pisticci, a small town in Basilicata known for the beauty of its landscapes, sea and traditions. Discover also the spectacular places the area has to offer, such as Alberobello.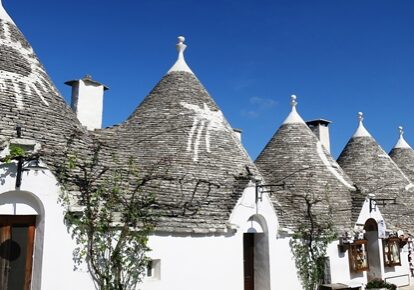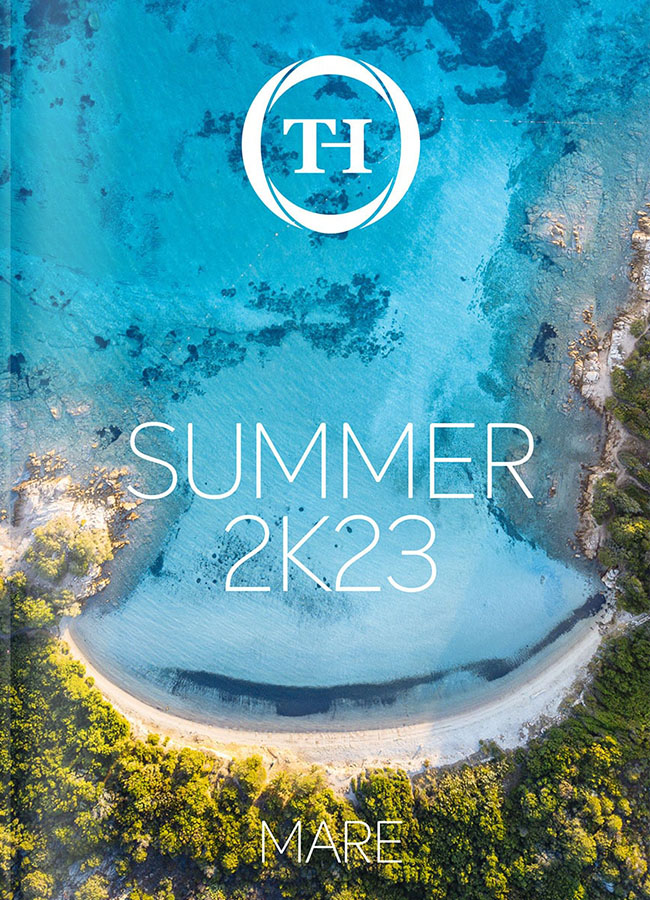 Discover all the details of TH Marina di Pisticci. Browse TH Resorts catalogue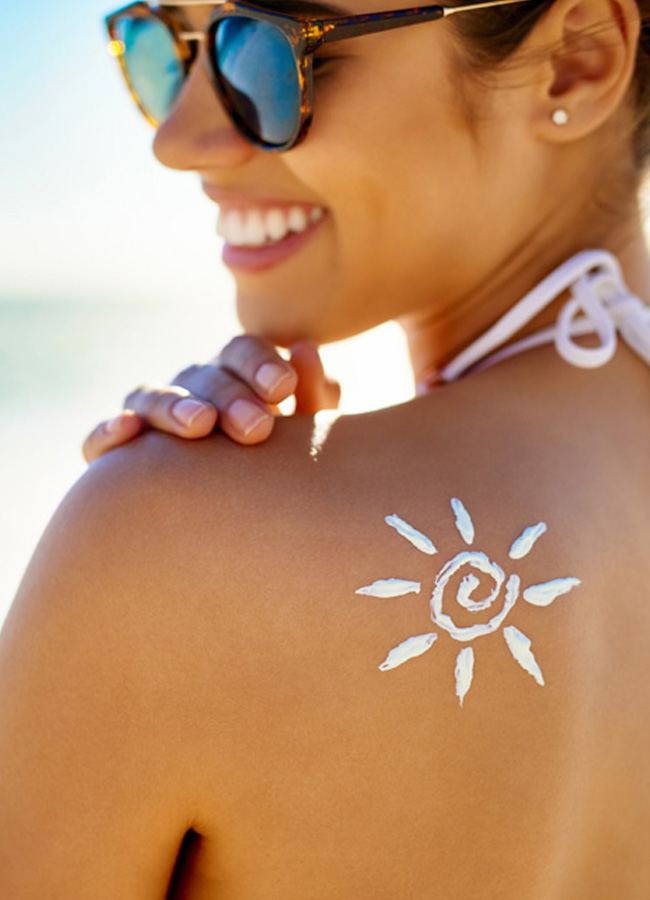 Share the special moments of your TH holiday with us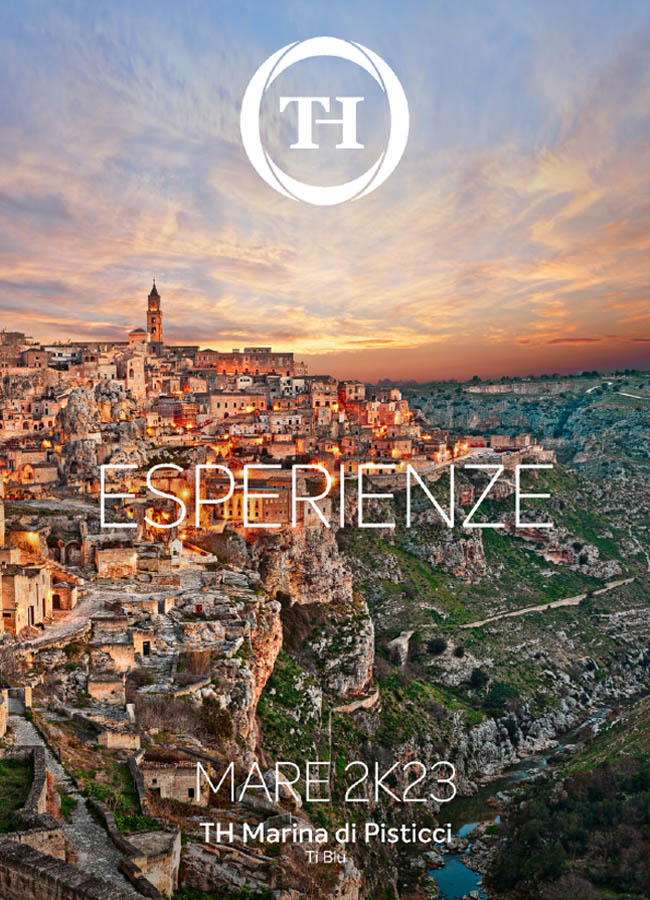 Browse TH Marina di Pisticci's tour catalogue
Viale Nausicaa 1, 75015 Marina di Pisticci

Pescara-Taranto motorway (Adriatica) and from Taranto towards Reggio Calabria; Rome-Naples motorway, Mediterranean motorway A2.
Brindisi airport 110 km away and Bari (Palese) airport 130 km away.

Metaponto station 10 km away.